Charlotte Dupré
Cinematographer
A la Dérive - Short Animation
Narrative
A la Dérive - Short Animation
A la Dérive is my second thesis film from film school at ESCAC, Barcelona, Spain.

The synopsis : Paul dreams to go sailing with his father one day. But his father tumbles into a depression and literally dissolves right before his eyes. The family threatens to collapse and for Paul there is a long road to go.
On this project, my approach was very intuitive, I had never worked on animation before and I was thrilled to start this new adventure. I started thinking of light in a more illustrative way, taking away all the physicality part. I wanted to focus only on the emotions. After working closely with the director Cyprien Clement-Delmas on references and looks, I started to work on the story board using it almost as a canvas.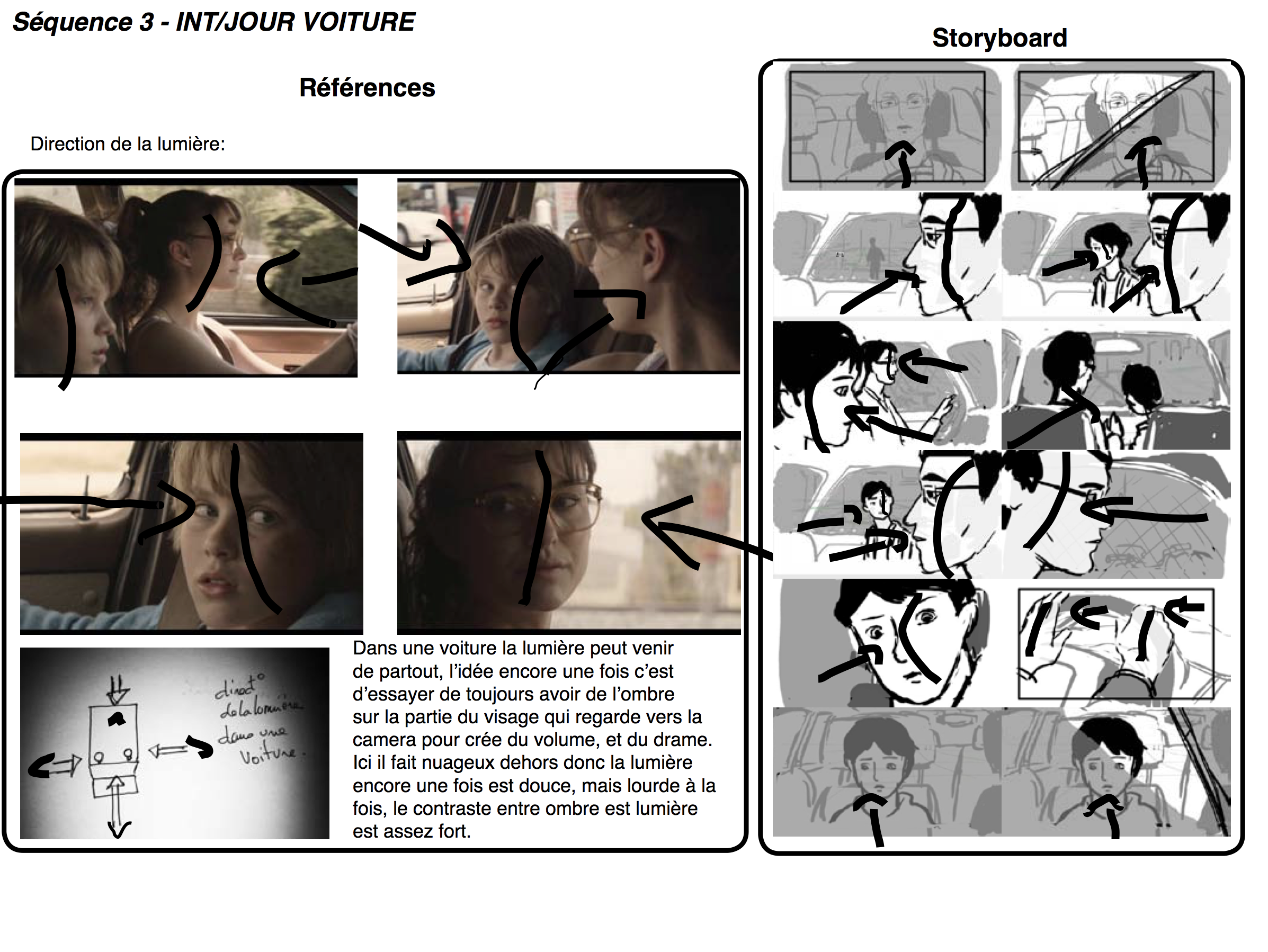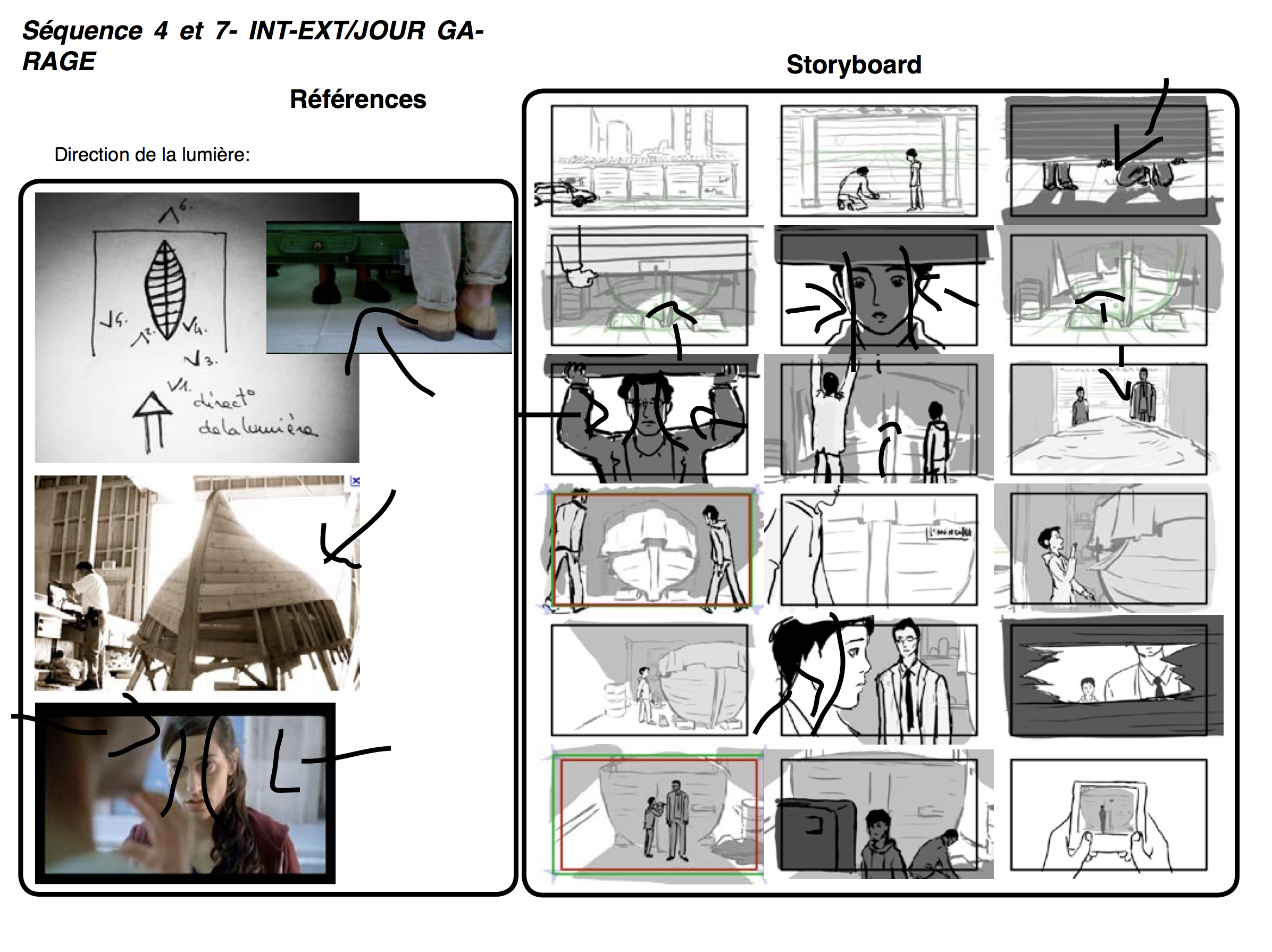 It took multiple years for Cyprien Clement-Delmas to finish this wonderful film, and I could not be more amazed by the result.
FESTIVALS & AWARDS

NORDIC FILM DAYS 2016 (GERMANY ) — Best Short Film (Cinestar Prize)
VIEW FEST (ITALY) — Honorable Mention
FLICKERS: RHODE ISLAND IFF (USA)
ANIBAR ANIMATION IFF (KOSOVO)
ANIMANIMA ANIMATION IFF (SERBIA)
ANIMASYROS ANIMATION IFF (GREECE)
CINEKID FESTIVAL (NETHERLANDS)
VIEW FEST TURIN (ITALY)
CINEMAGIC CHILDREN IFF (IRELAND)
ANIMA MUNDI FF (BRAZIL)
CHICAGO CHILDREN'S IFF (USA)
NORDIC FILM DAYS LÜBECK (GERMANY)
STOCKHOLM IFF (SWEDEN)
HAYAH IFF (PANAMA)
LES NUITS MAGIQUES ANIMATION (FRANCE)