Charlotte Dupré
Cinematographer
Luciano - Short
Narrative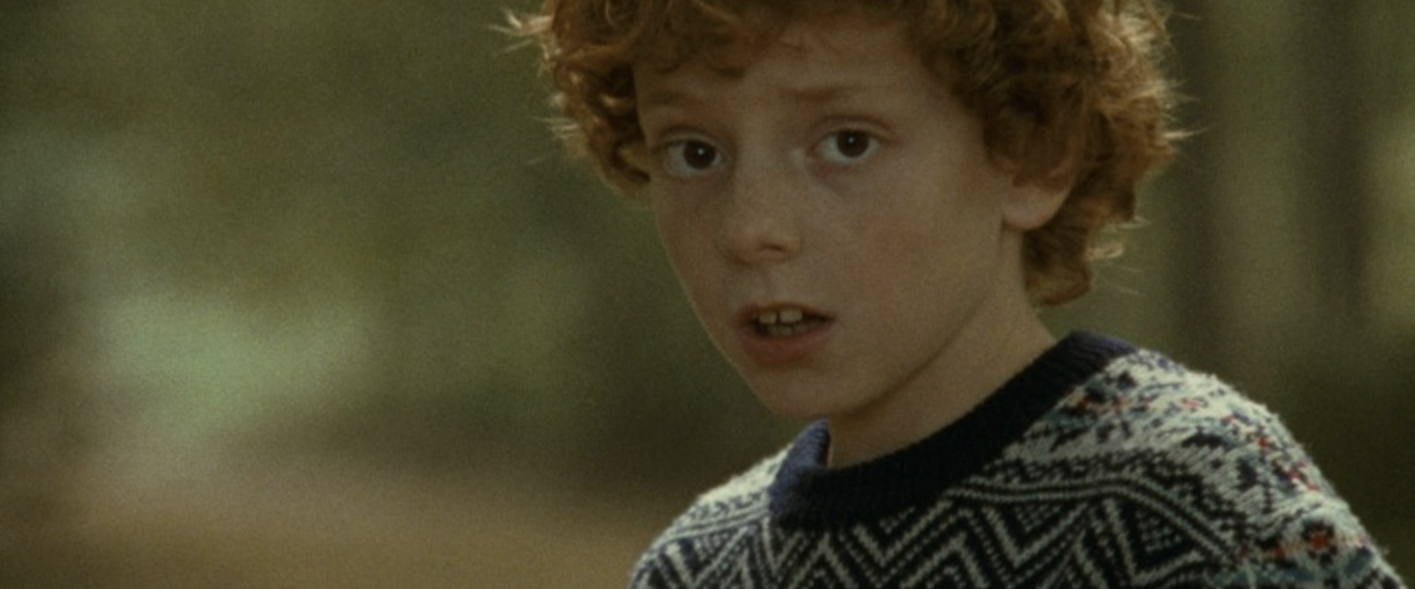 Luciano is my very first experience as a Cinematographer for the film school ESCAC, Barcelona, Spain.
The synopsis : Luciano, an imaginative and lonely child has only one goal, to build a circuit and go to a very special place, for someone very special, on a specific date. But it will not all be easy.
Shot on 16mm, this is a little gem of a short. Of course in hindsight you can see that we were very young but it was an incredible experience to be able to shoot on 16mm and to be able to experiment with so many different light settings as well as so many different emotions.

It will stay forever in a special place in my heart.Also this film is the start and meeting point of many friendships and collaborations with amazing directors Dani de la Orden & Cyprien Clément-Delmas, Producer Andrea Puig, Script writter Edu Sola, and Cameraman and fellow Cinematographer Pablo Aybar.
FESTIVALS & AWARDS
Festival Inexperto (Spain) // Best Short Film // Best Cinematography // Best Production // Best Editing – 2010
Festival de Cine Europeo de Marbella (Spain) // Best Editing – 2011
Festival de Cortos Andoenredando (Spain) // Best Direction – 2012
24 Festival de l'Alfa de Pi (Spain) // 2nd Award for Best Direction – 2012
Young Values Film Festival // Best Actor – 2012
Festival Joven de Cortometraje de Huétor Vega // Best Cinematography // Best Short Film – 2012
Festival International de Cine Social de Castilla – La Mancha // Best Short Film // Best Actor – 2012